Laws and regulations
Laws and regulations relating to fishing tourism in Norway
On this page we in Din Tur have gathered important information for those who want to go fishing and use a boat in Norway. By reading text and visiting links below you can familiarize yourself with the rules you as a tourist fisherman must follow when practicing fishing and driving boat in Norway. If you have questions or anything is unclear, please contact us in Din Tur by email: office@dintur.no or call +47 74 07 30 00.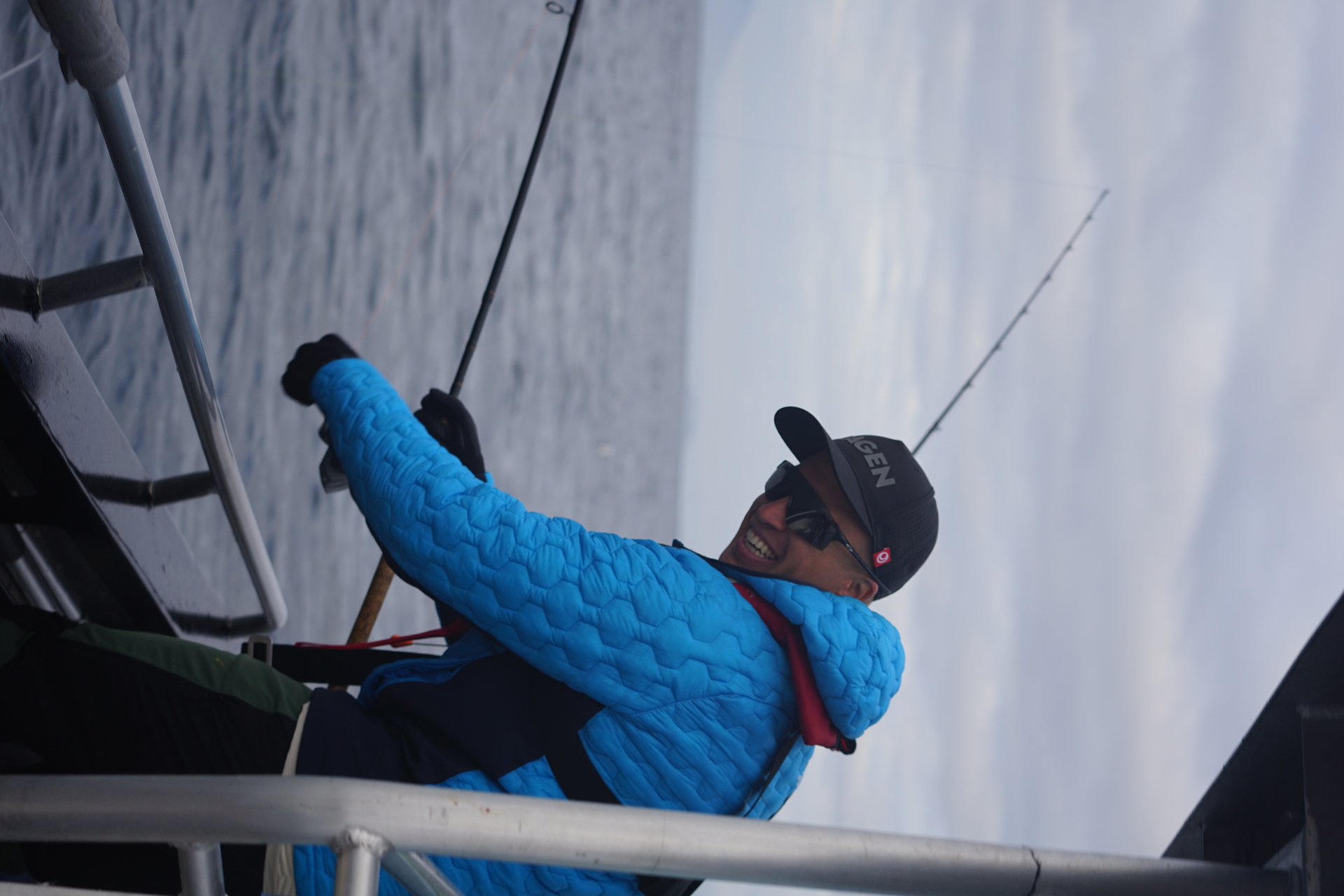 Laws and regulations relating to fishing tourism in Norway
I Norway is it only legal to bring fish out of the country if you have fished and stayed at a tourist fishing company that is registered in the Directorate of Fisheries' register of tourist fishing companies (all fishing camps within Din Tur are registered). The quota for exporting fish and fish products is 18 kg, including fish fillets and ready-made fish products. You can take this quota out of Norway up to twice per. calendar year, but must document that the fishing took place at a registered tourist fishing facility. Documentation is provided by the host of the visited facility before departure. Furthermore, freshwater fish, such as salmon, trout and char, are excluded from the export quota.
To get a fast introduction about matters you need to consider before you start fishing in Norway. Please click on the links below, and you will quickly and easily update yourself on the current.
Matters you need to consider before you start fishing in Norway
Safety at sea - info movie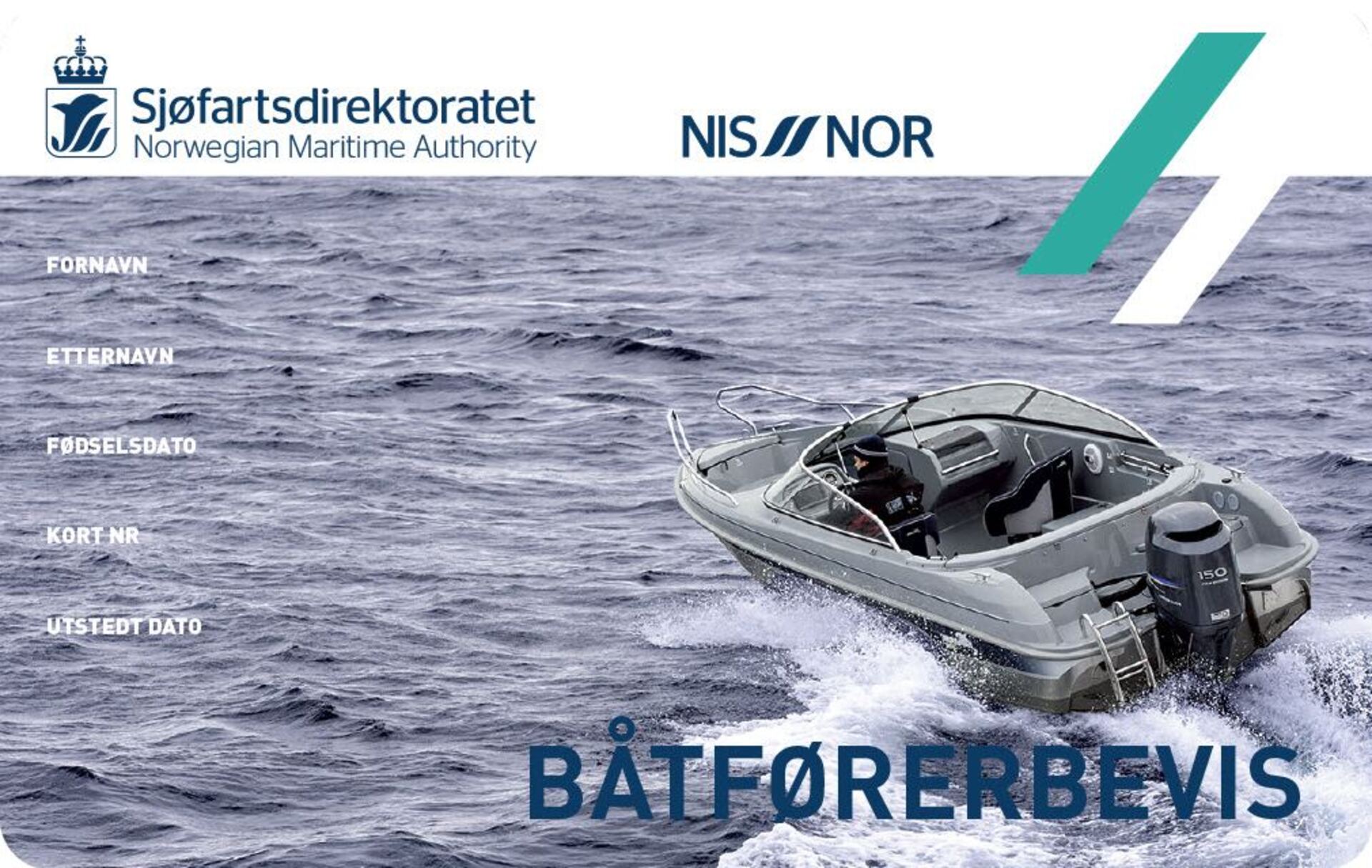 Boating License Regulations
In Norway, there is a requirement for a boat driver's license to drive a recreational boat. If you were born 01.01.1980 or later, and are going to drive a boat with more than 25 hp or more than 8 meters in length, you need a boat driving licence. People who were born earlier than 01.01.1980, are also encouraged to take the test in order to contribute to the safety and security of everyone who travels at sea.
Is my foreign boat driver's license valid in Norway? The answer to this is, Yes.
Detailed information about the boat driver's test/boat driver's license/foreign boat driver's license can be found by clicking here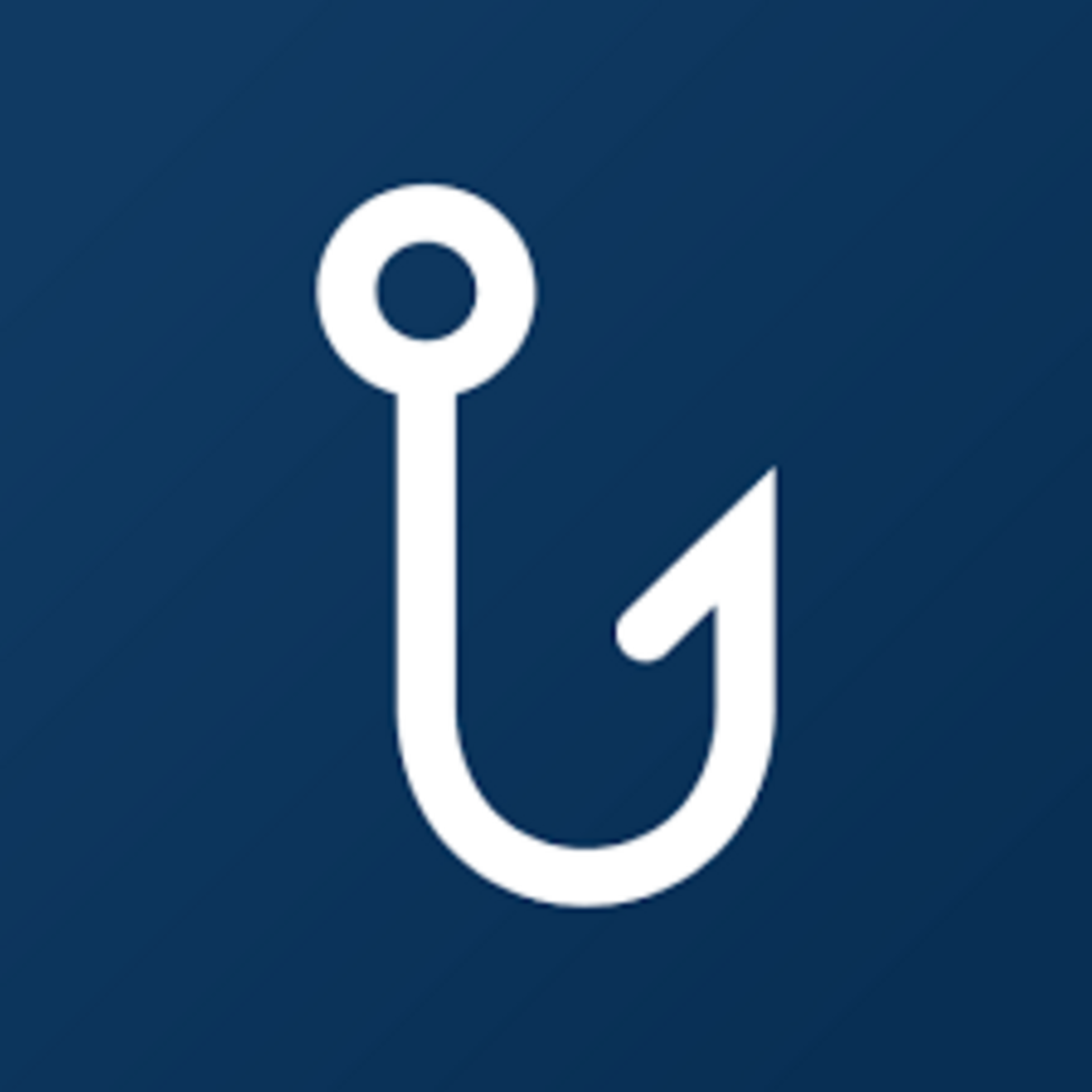 App for sea fishing
The directorate of Fisheries has developed an App, where you at any time can check the current minimum fish sizes while fishing. The app also gives you other important information about recreational fishing in Norway.
Click here to download the app from App Store or Google Play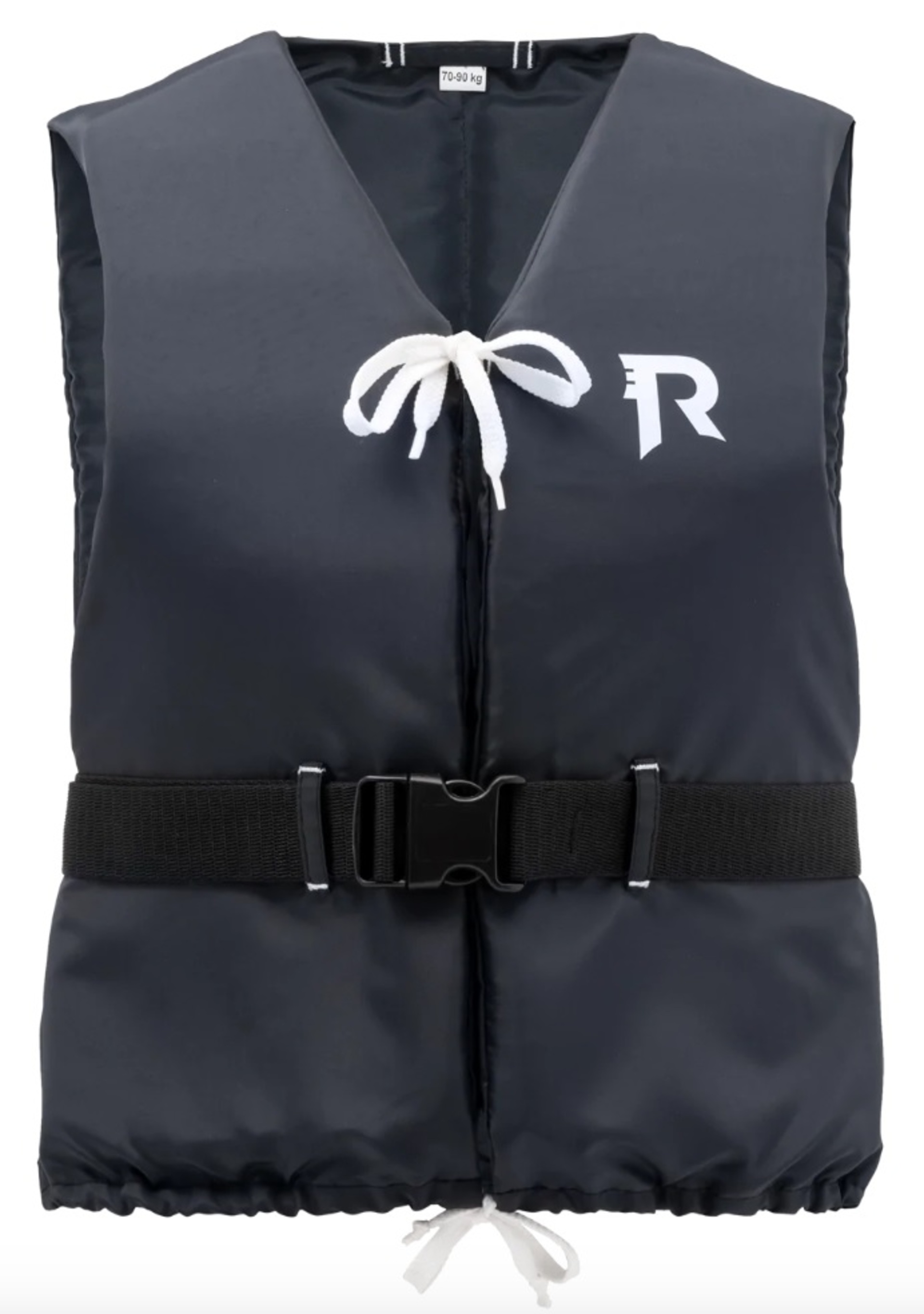 Requirement to use flotation devices
It is mandatory to wear vest or other approved flotation devices when staying in boats less than 8 meters. The injunction is aimed to all persons staying outside in the boat while it is in motion. The requirement that there shall be life jackets available for all aboard the boat still applies even though people are staying indoors, but the requirement to use floating devices do not apply when staying indoors.
For more detailed information, click here