Insurance
Insurances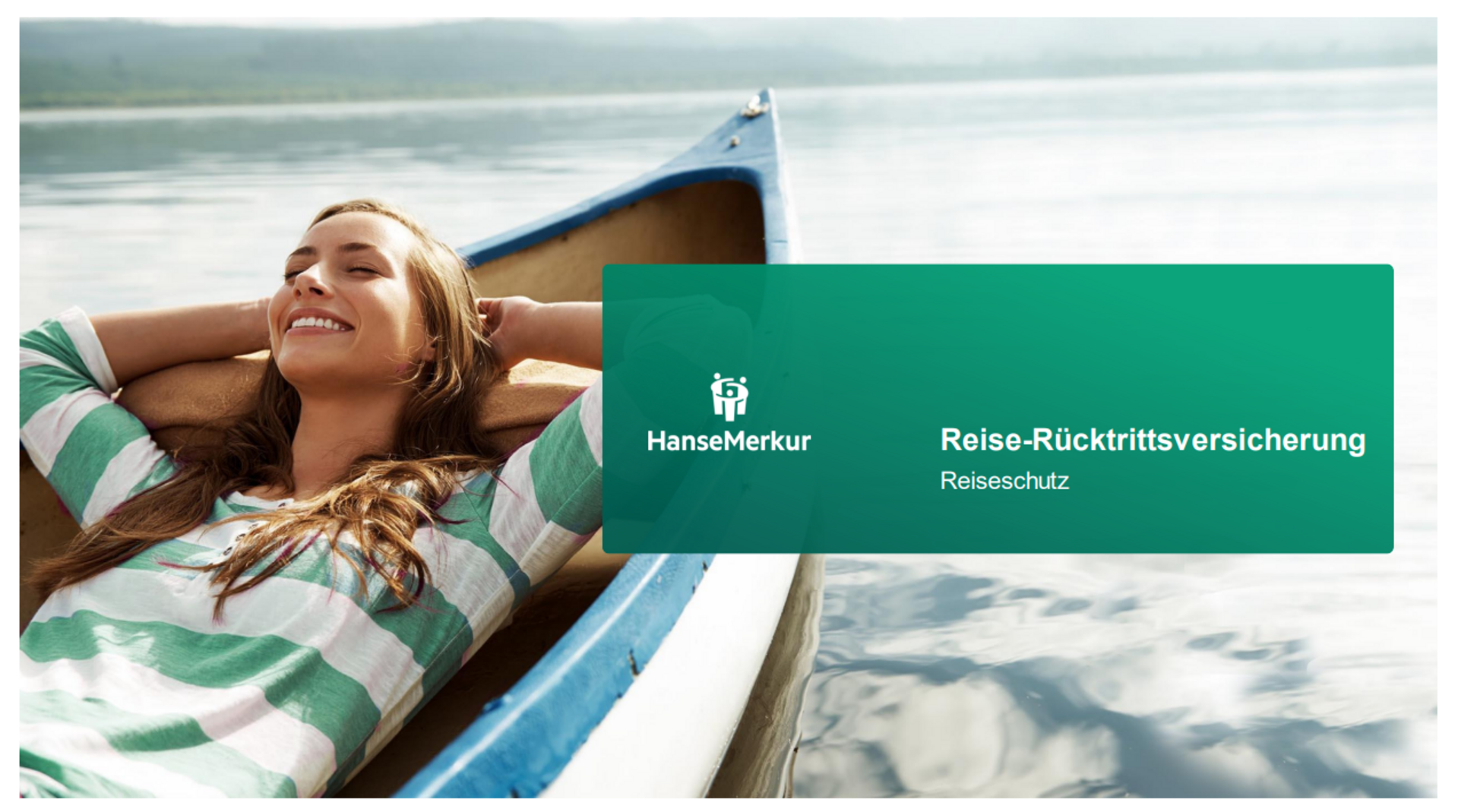 When you are travelling, we recommend that you have travel insurance in case of an accident.
People living outside Norway can buy Incoming insurance through Gouda (This is sold independently by Din Tur AS, but is an insurance that ensures that you as a traveler are well covered).
If you have paid with a credit card, the credit card company often provides travel insurance, but you must check this with your own company, the same with which conditions apply.
Foreign nationals living in EU/EEA countries are recommended to bring a European Health Insurance Card (EHIC) on the trip in addition to the travel insurance.
Boat insurance is offered at some of our destinations. Purchase of boat insurance is made directly with the host on arrival. The price for the insurance applies for each boat and costs between NOK 300 – NOK 1500 each boat/week. Own share in case of damage varies.