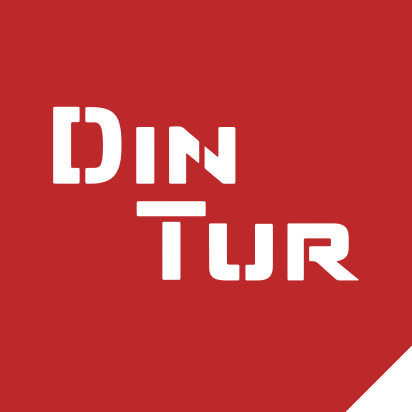 Din Din Tur has partnered with the national ski jumping team
Din Tur has signed a three-year agreement with the Norwegian national ski jumping team, which means that some of the world's best male and female ski jumpers will compete and represent Norway and Din Tur.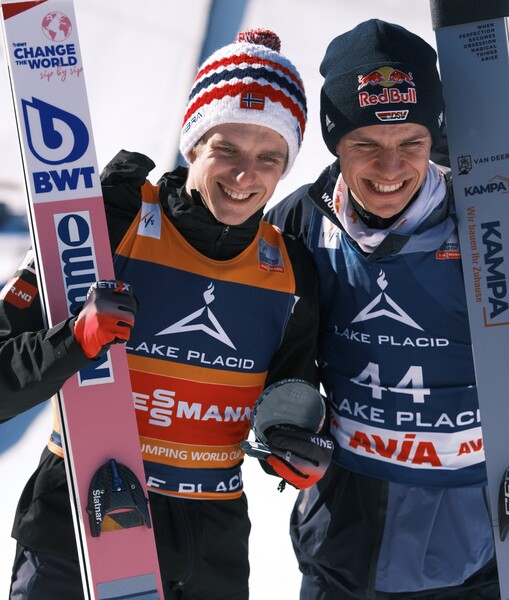 Din Tur is market leader within sea fishing tourism, and what could be better than collaborating with some of the best athletes in the world. We want to support a national team that does not distinguish between men and women, and that willingly shares experiences across national borders with the ambition to further develop the sport, for the sport's sake. These are values and mindsets we want to contribute to. Contributions that can contribute to the development of the sport, as well as make our wonderful travel destinations in Norway visible in the European market.
Din Tur is known for being a serious comapny within sea fishing tourism, with focus on sustainability, expertise and quality. These have been critical success factors for achieving our market leadership position. The agreement we have entered into with Norway's ski jumping team is one of the company's largest market investments ever. And we believe the collaboration agreement will further strengthen our position both in Norway and internationally, which will benefit our guests and partners!
Din Tur is very much looking forward to following the Norwegian ski jumpers on their way to the goal of being the best jumping nation in the world.